IRELANDS LARGEST STOCKIST OF RECLAIMED BRICK
MANY USES OF RECLAIMED BRICK
Reclaimed Brick Is Often Used For
New builds & Restoration Projects
Fireplace's 
Feature Walls (Internal & External)
Window & Door Quoins
Water Feature
Brick Paving
Gate Pillars
Benefits of Using Reclaimed Brick
Reduces pressure on Earths Natural resources
Environmentally friendly
Reduces landfill
Reduces property's carbon footprint
Instant character & charm to your property
Finished look that new brick cannot replicate
Call Today to discuss your project  +44(0)28 92 692304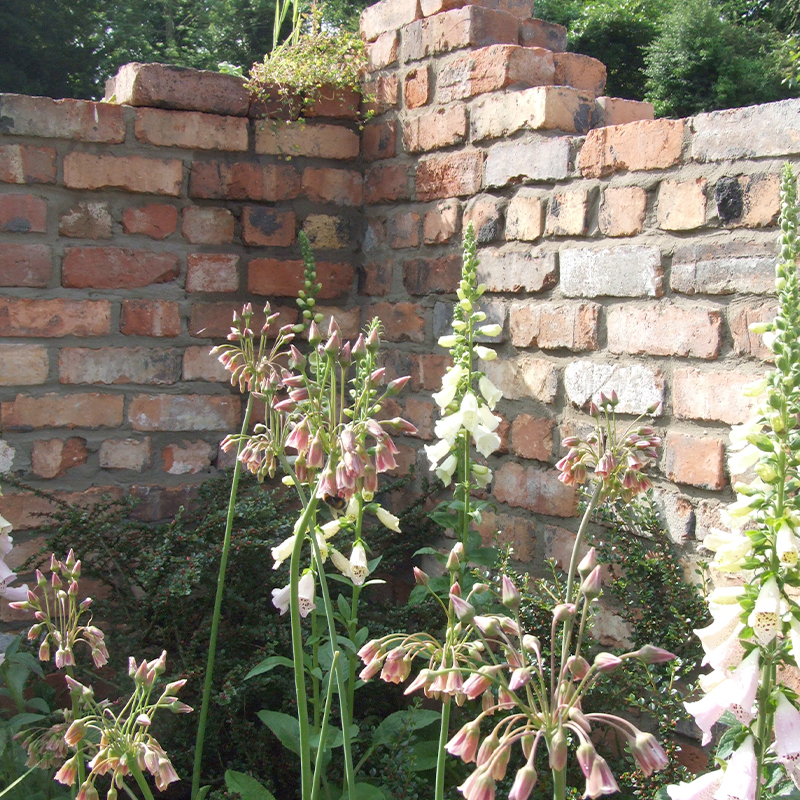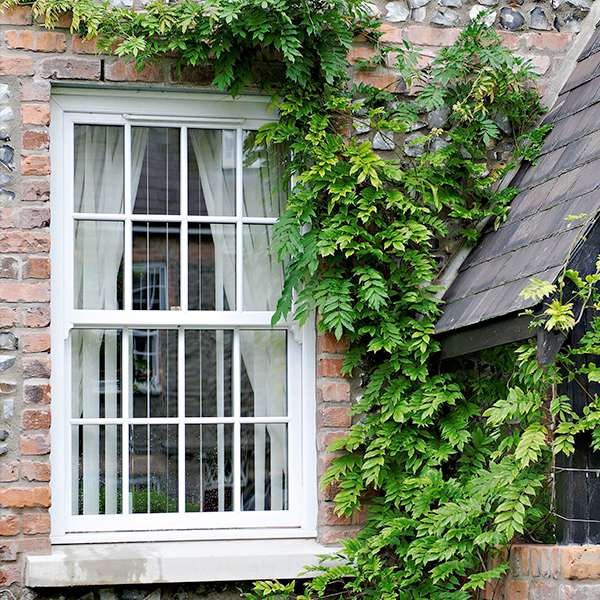 WE ARE BRICK SALVAGING SPECIALISTS 
At Wilsons we source and salvage reclaimed brick by our in-house team and trusted third party brick salvage teams. This wealth of experience means our customers are getting the very best brick available in todays market.
Reclaimed Brick are selected based on quality and built on new pallets containing 490 brick. These pallets are then wrapped for transport and labelled for indentification.
Pallets are then stacked into rows on display at our main yard,for our customers to view and select which pallets would be best suited for their project.
Belfast Brick History  
Red brick is a key component of Belfast's identity which too often we take for granted.
The city's rapid growth in the 19th century could only have happened because the abundant clay of the Lagan Valley made good, cheap bricks.
Though Belfast's brickworks declined through the 20th century, their legacy lives on in the buildings around us."
Bricks were made from clay then covered with straw to dry before being fired to give their final strenght.
Reclaimed brick is a great way to add some character and charm to your property.
Belfast brick have a beautiful patina with great colours that cannot be found in todays modern bricks.
At Wilsons we only source top quality reclaimed belfast multi coloured brick for our customers.
Brick are palletised in bales of 490 ready for transportation.
CONTACT US TODAY
For all Reclaimed Brick email enquiries, fill out our simple form below 
Reclaimed Brick
Wilsons are one of the largest suppliers of reclaimed brick in the Ireland (both Northern Ireland and the Republic Of Ireland), with stocks of old reclaimed brick and antique bricks generally in excess of 25,000.
Our range of old salvaged brick includes Belfast Brick, handmade Georgian brick, Victorian solid bricks, Red facing bricks and Old imperial brick to name but a few. We also carry old reclaimed decorative brick.
What can old reclaimed brick be used for?
Wilsons reclaimed bricks are ideal for both new builds, plus sympathetic restorations projects and lots of DIY jobs.
Reclaimed brick can be used indoors and outdoors in a range of applications. They a great for creating an interesting and unique feel, while adding texture and avoiding bland new brick.
They are ideal for making interesting country house or cottage fireplaces, door arches, or in the kitchen to enclose your cooker or stove. Here are just a few other ideas
Edging

Barbeque design

Fireplace chambers

Feature walls

Paths

Walled gardens

Gate Pillars
Combining old brick with a reclaimed waxed Beams or wooden Roof Trusses create a warm rustic feel, with oodles of character.
Old salvaged brick don't just suit county cottages, but look every bit as stunning in an Urban environment as an exposed wall and are perfect for incorporating in Bars, Restaurant and retail premises design
Outdoors, reclaimed bricks can be used for enclosing gardens or court yards. Or in the correct position, be laid as facing brick on the ground to create beautiful pathways and patios.
Preparation and Delivery
All of our antique bricks are cleaned and palletised in bales of approximately 490. They are shrink-wrapped and ready for you to collect or for us to despatch.
We can deliver a pallet of brick just about anywhere in Northern Ireland and Southern Ireland (Munster, Leinster, Connacht and Ulster) within 48 hours, access permitting.
So, if you are an architect, self-builder, DIYer, or into home restoration or gardening, we should have the right reclaimed brick to make your project stand out from all the rest.