TOP QUALITY RECLAIMED HANDMADE BRICK
Reclaimed Handmade Brick
At Wilsons Yard we source and salvage only top-quality reclaimed Handmade bricks for our customers.
Reclaimed Handmade brick, also known as old Georgian brick, have a very distinctive look.  By nature these beautiful old bricks have a porous surface which adds to their character and charm.
Given their porous nature, old Handmade bricks are best suited for internal use. They can be used externally but will require site assessment and some treatments and aftercare to prevent cracking and popping with frost.
Reclaimed wire cut handmade bricks are perfect for creating fashioning feature walls and fireplaces. They create instant charm and character.
Being handmade and very old, these Old bricks have a rustic appearance and have a beautiful range of colours and tones. They will generally have more damaged corners, imperfections and life signs, so work best with flush pointing, rather than racked out / recessed pointing. These characteristics make the old handmade brick ideal for restoration work and for creating a casual feel that make them look as if they have been in place for hundreds of years.
Wilsons Yard have been specialising in the supply of reclaimed brick for over 30 years. We have supplied our reclaimed bricks to the most prestigious of projects and thousands of individual customers during this time. We look forward to helping you find the perfect old bricks for your home or project.
Reclaimed Handmade Brick Is Often Used For
New builds & Restoration Projects
Fireplace & Fireplace Chambers
Feature Walls (Internal)
Window & Door Quoins 
Decorative Window Cills & Heads 
Internal Brick Paving & Walk Ways
Gate Pillars
Benefits of Using Reclaimed Handmade Brick
Reduces pressure on Earths Natural resources
Environmentally friendly
Reduces landfill
Reduces property's carbon footprint
Instant character & charm to your property
Finished look that new brick cannot replicate
Call Today to discuss your project  +44 (0)28 92 692304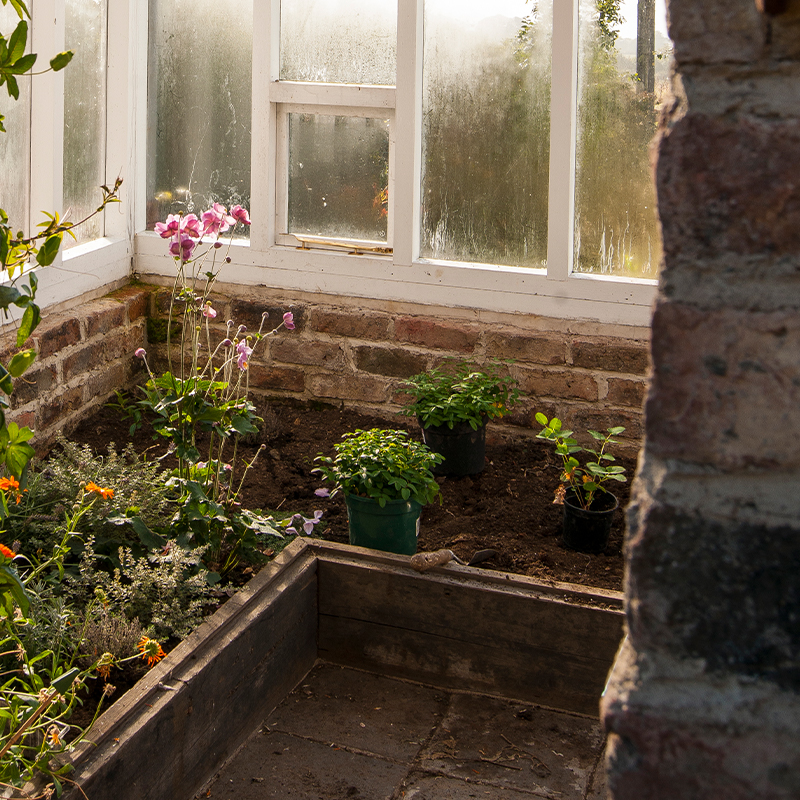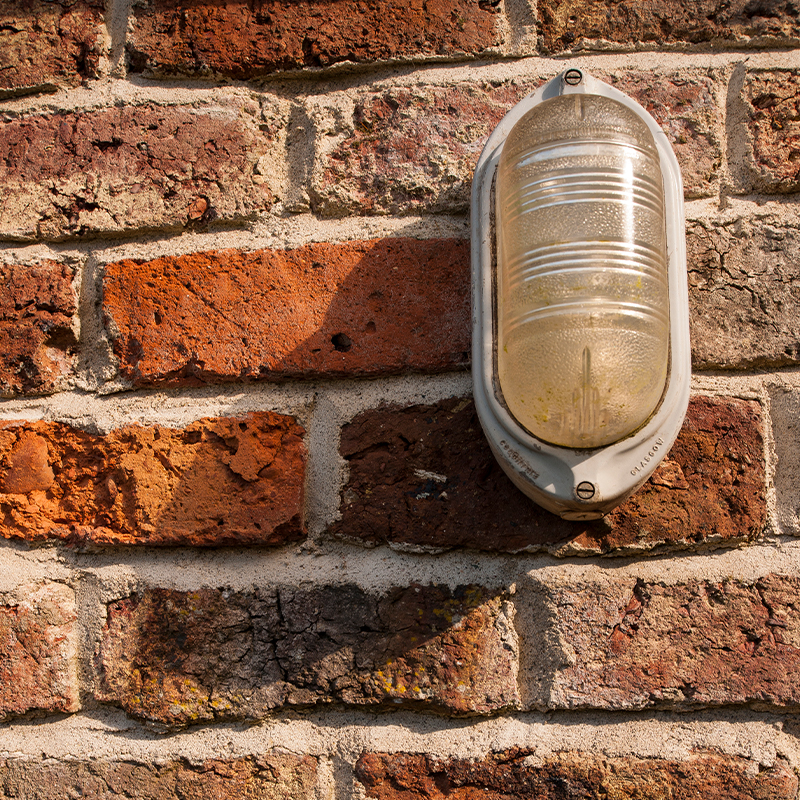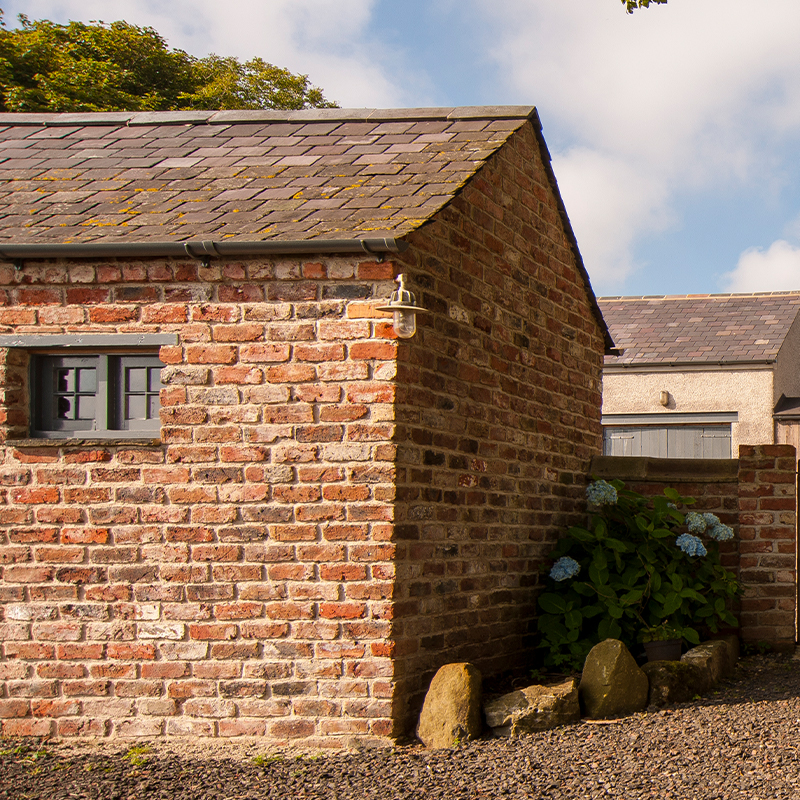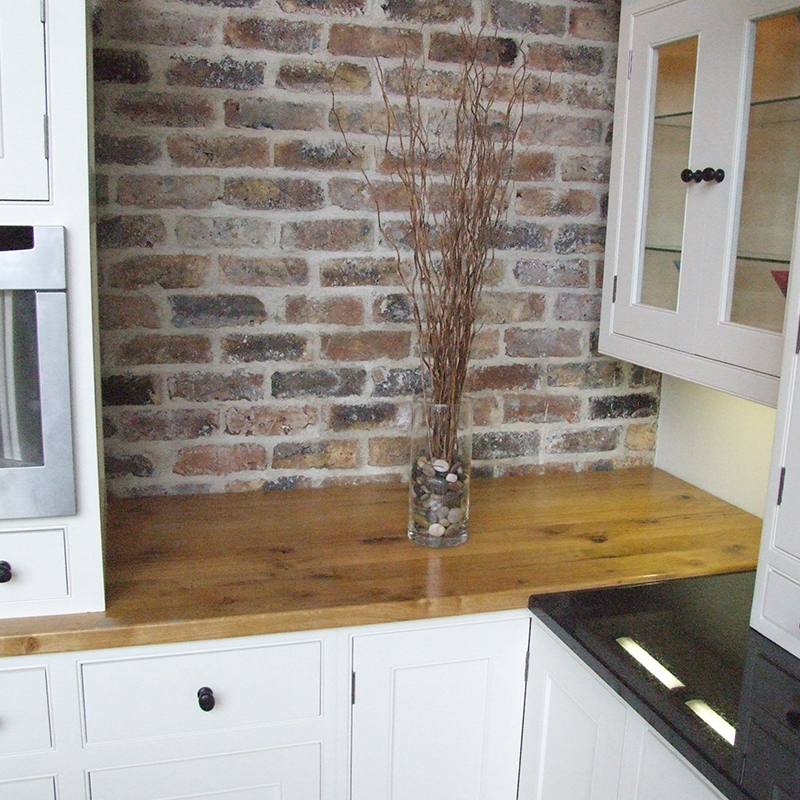 LATEST RECLAIMED HADMADE BRICK BATCHES NOW IN STOCK
DELIVERY AVAILABLE THROUGHOUT IRELAND & UK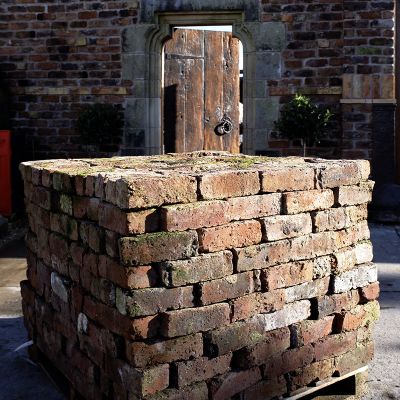 Our Reclaimed Handmade Brick Is Sourced From A Wide Range Of Locations, Throughout Ireland And England.
Each Pallet contains 400 brick
Please call for best price
Call +44(0) 2892 692304
Reclaimed Handmade brick salvaged from an old paper mill.
Each Pallet contains 400 brick
Delivery can be arranged throughout Ireland & UK
CONTACT US TODAY
For all Reclaimed Brick email enquiries, fill out the simple form below