TOP QUALITY RECLAIMED BELFAST BRICK
Reclaimed Belfast Brick
At Wilsons we source and salvage only top-quality reclaimed Belfast or multi-coloured brick for our customers.
Old Belfast brick has a beautiful patina, which in turn makes them sought after, for all aspects of the building trade.
Belfast brick can be used to face the outside of a modern-day new build, or to build a feature fireplace within the home, the possibilities are endless.
We have been specialising in the supply of reclaimed brick for over 30 years. We have supplied our reclaimed bricks to the most prestigious of projects, the national trust and our loyal customers during this time.
Our customers have trust that although a reclaimed product which contains imperfections as part of their appeal, unlike our competitors our bricks are fit for purpose.
CAN YOU BUILD A HOUSE WITH RECLAIMED BRICK?
YOU SURE CAN! SEE BELOW OUR RECLAIMED BRICK USED IN THESE BEAUTIFUL HOMES.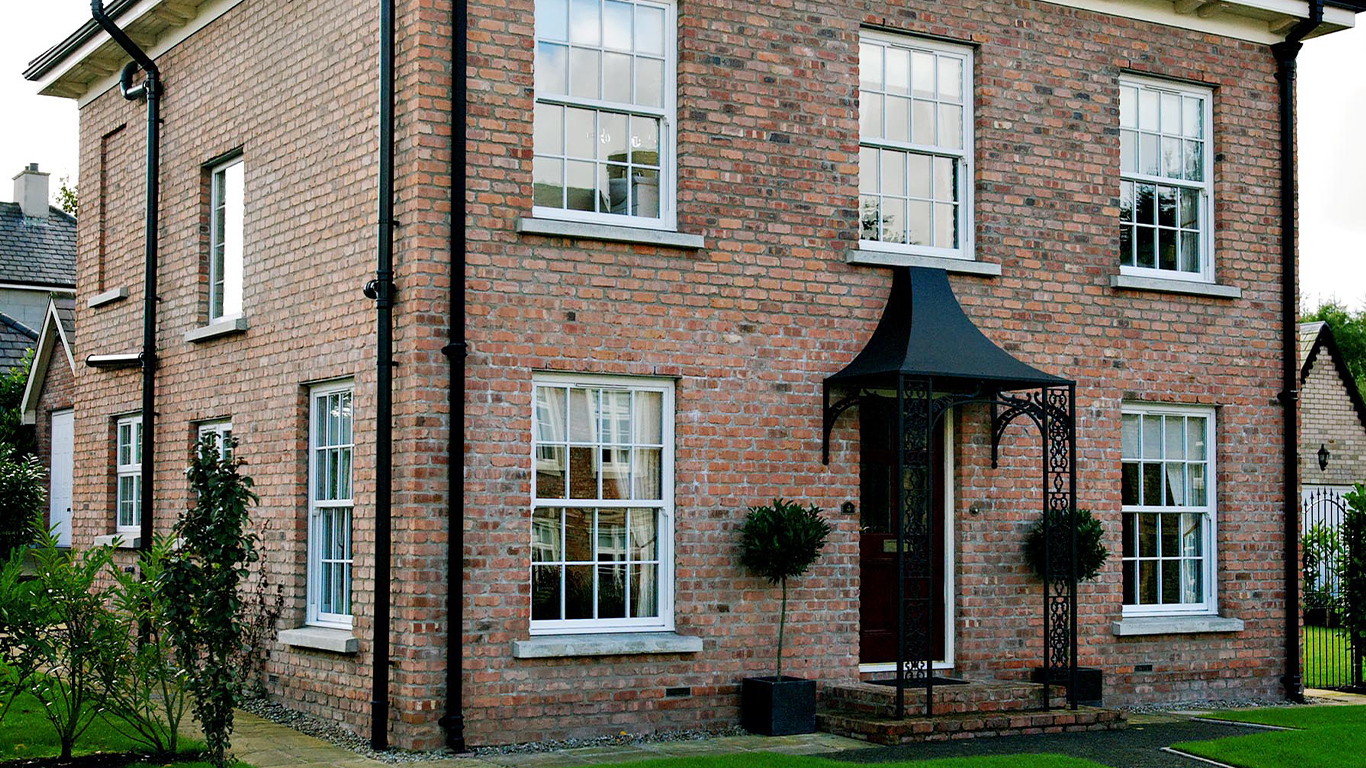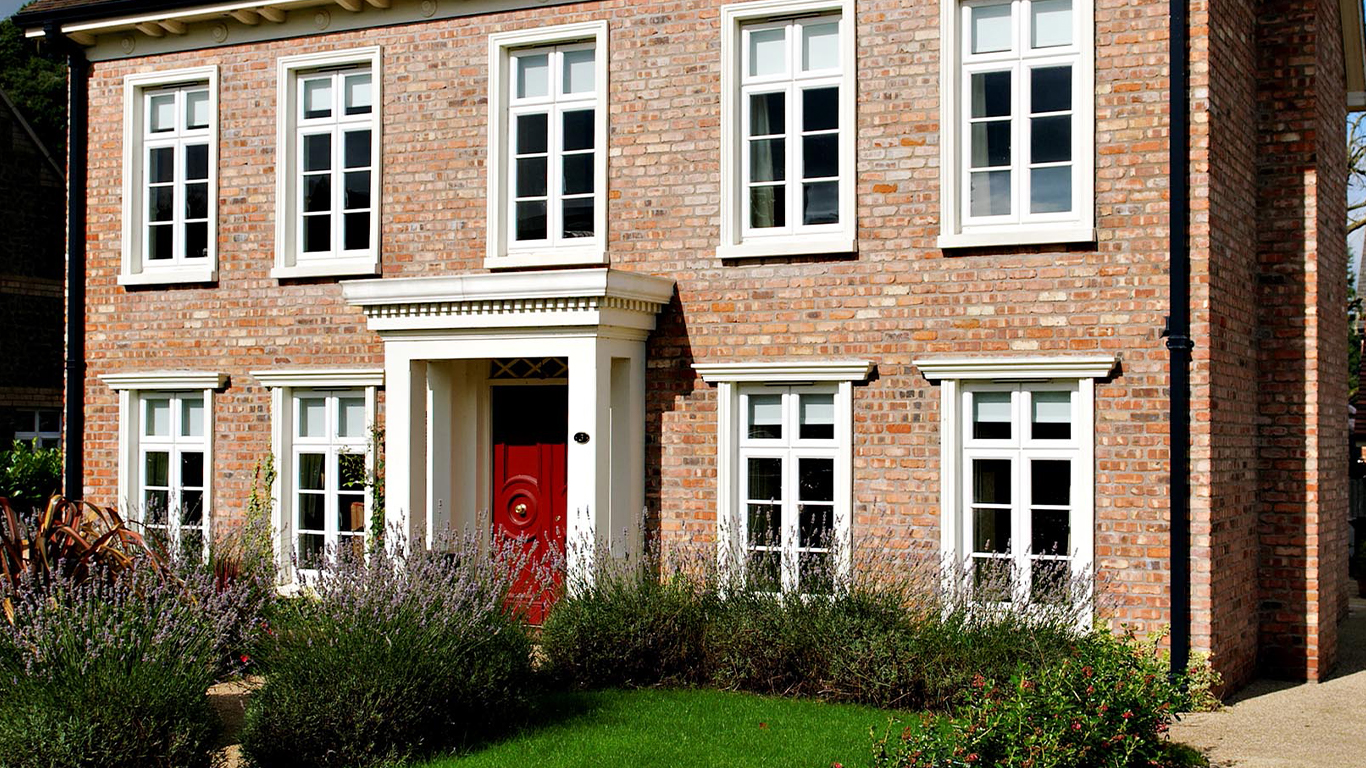 LATEST RECLAIMED BRICK BATCHES NOW IN STOCK
DELIVERY AVAILABLE THROUGHOUT IRELAND & UK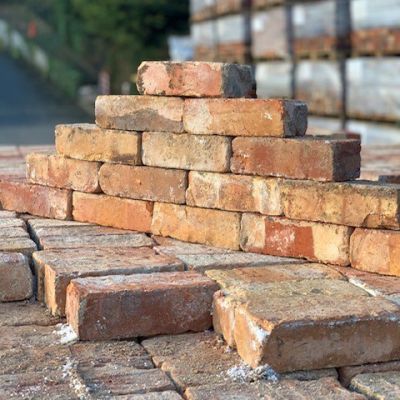 Reclaimed Belfast brick / Multi Colours.
Great batch of reclaimed Belfast brick 16 pallets in total.

Each Pallet contains 490 brick
Please call for best price and availability

Call

+44(0) 2892 692304
CONTACT US TODAY
For all Reclaimed Brick email enquiries, fill out the simple form below