Looking for old cast iron radiators with a bit of history?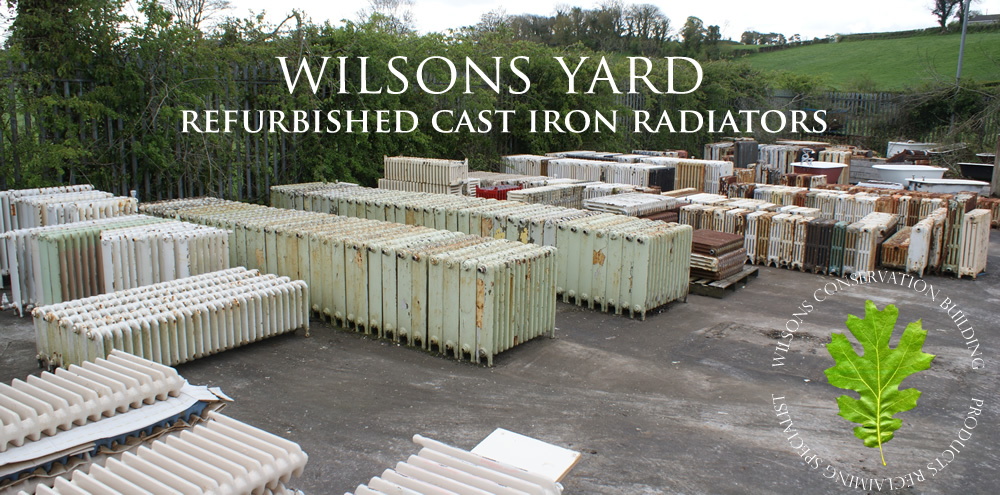 We were recently contacted by a company in Belfast that had the task of re-fitting an old historic building known as the Prudential building. They offered us ideal standard 4 column cast iron radiators (also known as Victorian neo-classic column radiators)
We were delighted as these old period cast iron radiators are getting so hard to source, and are highly sought after for restoration projects as well as new build homes because of their timeless look and efficiency, so frankly we couldn't wait to get down and have a look at them.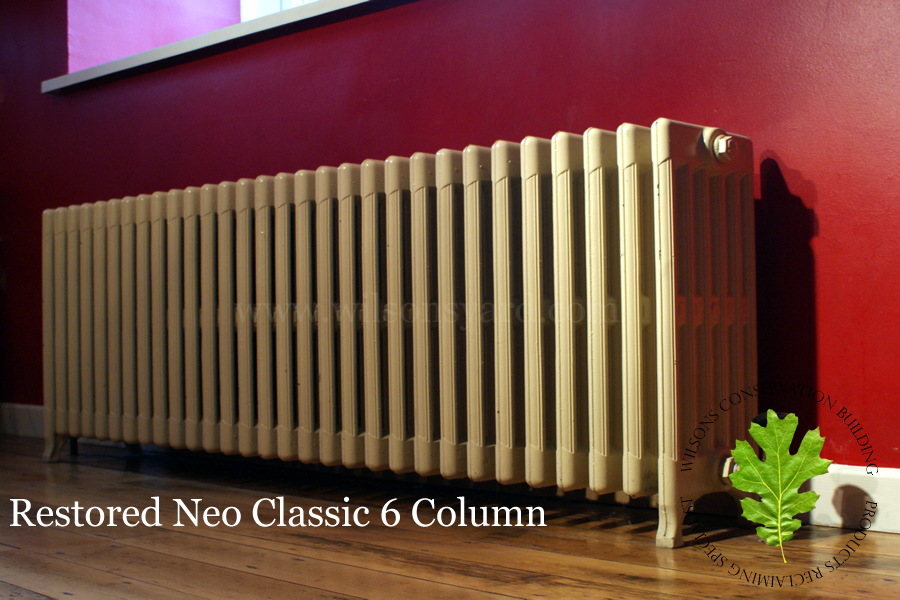 There were around 100 of these old cast iron radiators in various sizes, which was just what we wanted, so the deal was done and we arranged to get them back to Wilsons Yard.
We offer not only the Victorian period cast iron column radiators, but also have good stocks of school house and princess style cast iron radiators.
Wilsons old vintage radiators are fully restored and pressure tested by our engineer and are fitted with new modern plumbing parts so that they can connect to modern heating systems.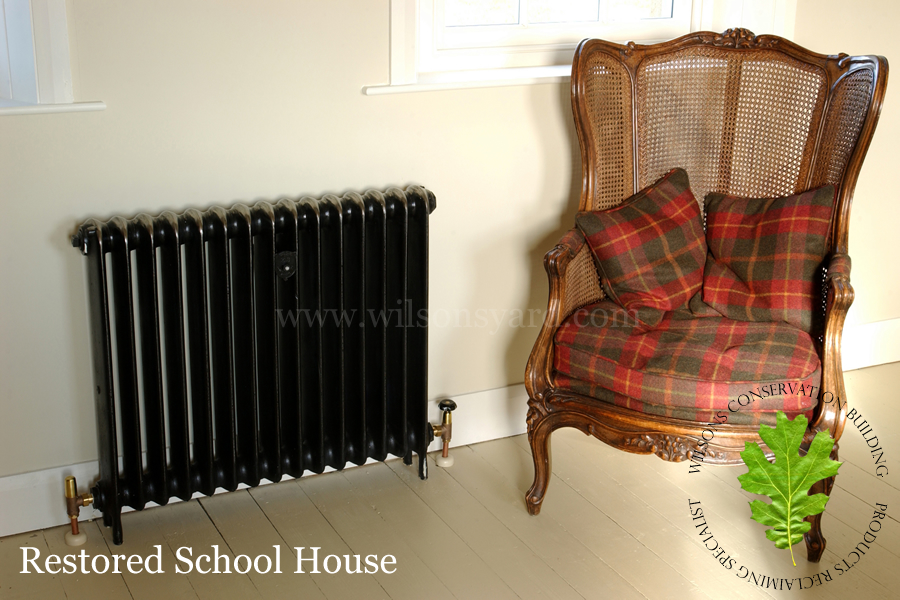 If you are interested in having a cast iron radiator as a piece of urban history in your home, then why not give us a call to discuss. I am sure we will have just what you are looking for.