Reclaimed Parquet Flooring London
Here at Wilson's Yard we have been in the business of supplying stunning, reclaimed parquet flooring to our London based commercial and private clients for more than 30 years.
As one of the U.K.'s largest stockist/supplier of reclaimed Parquet flooring for London, we are continually sourcing beautiful, salvaged woodblock for our customer's projects in London and across the United Kingdom.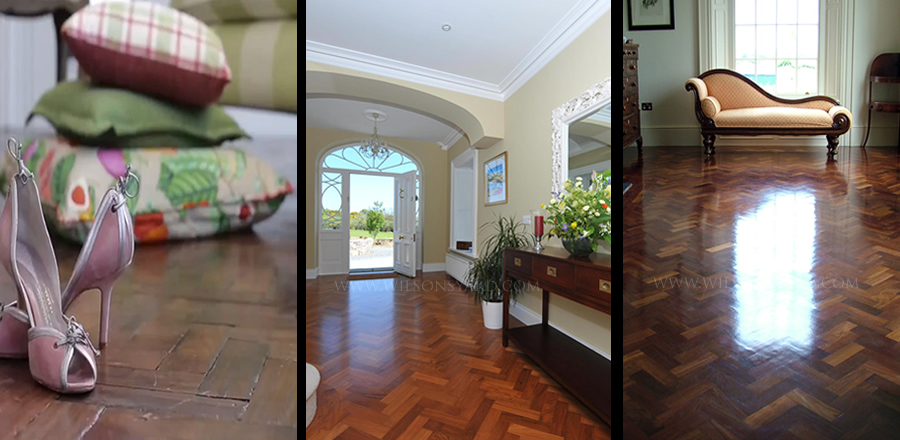 View Our Complete London Parquet Range Here
Reclaimed Herringbone flooring (also known as Chevron flooring) is a style which is extremely popular across all sectors of London, from large scale retail ventures, to private home renovations. Our fantastic salvaged parquet flooring will transform any setting.
Wilson's Yard cater to a wide range of flooring styles ranging from the industrial, urban vintage, to the elegant classical and refined looks. Whether you need reclaimed wall cladding for a large-scale commercial venture, or the highly covetable hand-made reclaimed oak Versailles panels for a private project, Wilson's are sure to have what you need.
 Delivered To Your Door All London Zones
We make the entire process simple and straight forward for our customers. Once you have selected a type of timber to be used in your project we can arrange for a small sample of the flooring to be sent to you. This will provide you with piece of mind knowing exactly how your finished floor will look.
Transport is organised by ourselves through our extensive network of pallet distributors ensuring that, no matter where you are located, we will be able to deliver direct to your door.
Tel: +44 2892 692304


Commercial & Retail Parquet Flooring
Industrial wooden flooring is extensively used throughout greater London to transform bars, shops, clubs, cafe's, restaurants and clothing stores into cool, urban hangouts.
We keep an extensive range of industrial parquet flooring in stock at all times , which is suitable for all commercial projects.
Recovered, timeless parquet flooring for the London market can be supplied in either a processed or unprocessed form.
Prices Start From £28 + vat Per Meter
Throughout London, and the surrounding boroughs, our customers have been ordering old woodblock flooring in both its processed and unprocessed state.
Processed parquet woodblock means that the underside, as well as the tongue & grooved edges, has been pre-cleaned resulting in less work for your floor fitter.
Unprocessed parquet means that we supply our reclaimed flooring in a raw state allowing customers to get an extremely competitive deal for a stunning floor.
Our prices start from as little as £28 + VAT per m2 + delivery.
Reclaimed Parquet Flooring London Deliveries

We Deliver To All Areas Below Within Greater London plus all over the country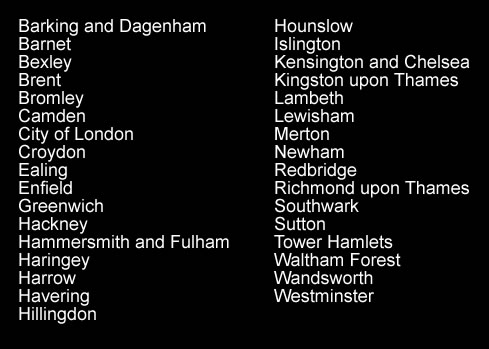 How To Lay Parquet Flooring
Email
[email protected]
Phone
U.K. 028 9269 2304
R.O.I 048 9269 2304
International +44 2892 692304