Cast Iron Radiators
Whilst cast iron radiators are undoubtedly a wonderful source of heat, they are however so much more. They act as a piece of furniture and a focal point in a room, setting the scene and feel for the rest of the space.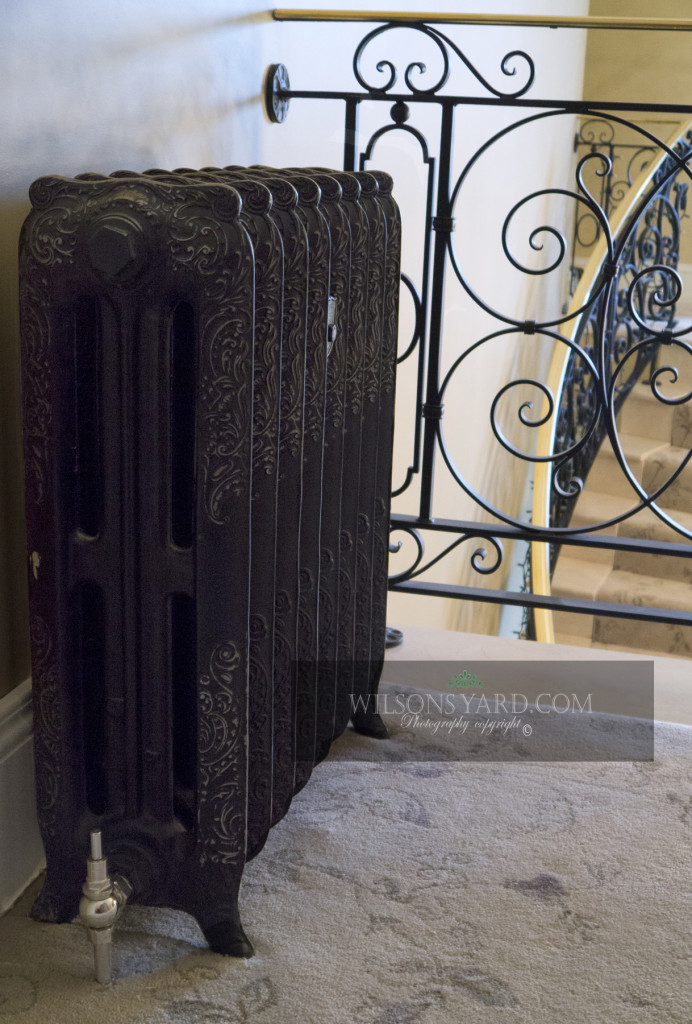 Looking to buy cast iron radiators
At Wilsons Yard  we supply new, plus fully restored and tested old cast iron radiators. We ship these throughout the UK, Ireland and Europe. We can work out the size of radiator that you need and supply all the items you will require. You just have to find a plumber to install.
Your radiator can be supplied in your desired colour and finish, including a timeless hand burnished finish as shown in our image above. We have hundreds of Vintage radiators in stock. These are resized and restored to meet your specific needs. We also have a wide range of styles and sizes of radiators in our ready to go section that can be shipped or collected immediately.
So rather than trying to hide your radiator behind something, why not replace it with a beautiful old radiator and enjoy both the heat and the view. Check out our website at www.wilsonsyard.com
Alan