Bespoke benches and seating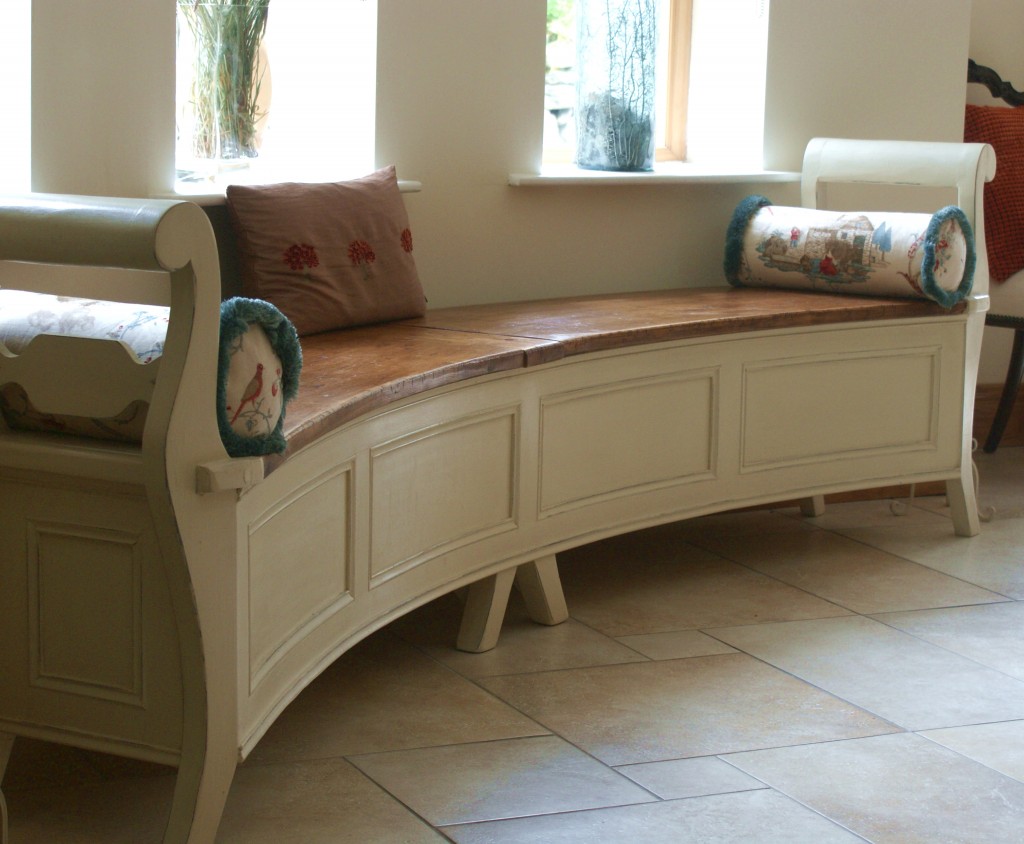 A customer asked us to design a bespoke kitchen for their property. It was a very interesting build and had a number of rounded walls.
The client was considering putting a kitchen style window seat under some windows at the opposite site of their main kitchen. After looking at lots of options we decided that rather than this, we would design a window bench seat that would add to the overall look rather than just continuing the kitchen units.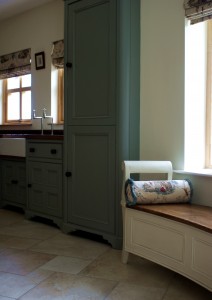 Customer was delighted and has received lots of comments on the piece.
So if you would like us to design and supply an interesting bench then just give us a call or drop us an email.
Hope you like it too.
Nigel