Finding Antique French Bedroom Furniture
You have to give it to the French they certainly have a certain style and elegance that most other Europeans are just a little jealous of. Their antique bedroom furniture is simply beautiful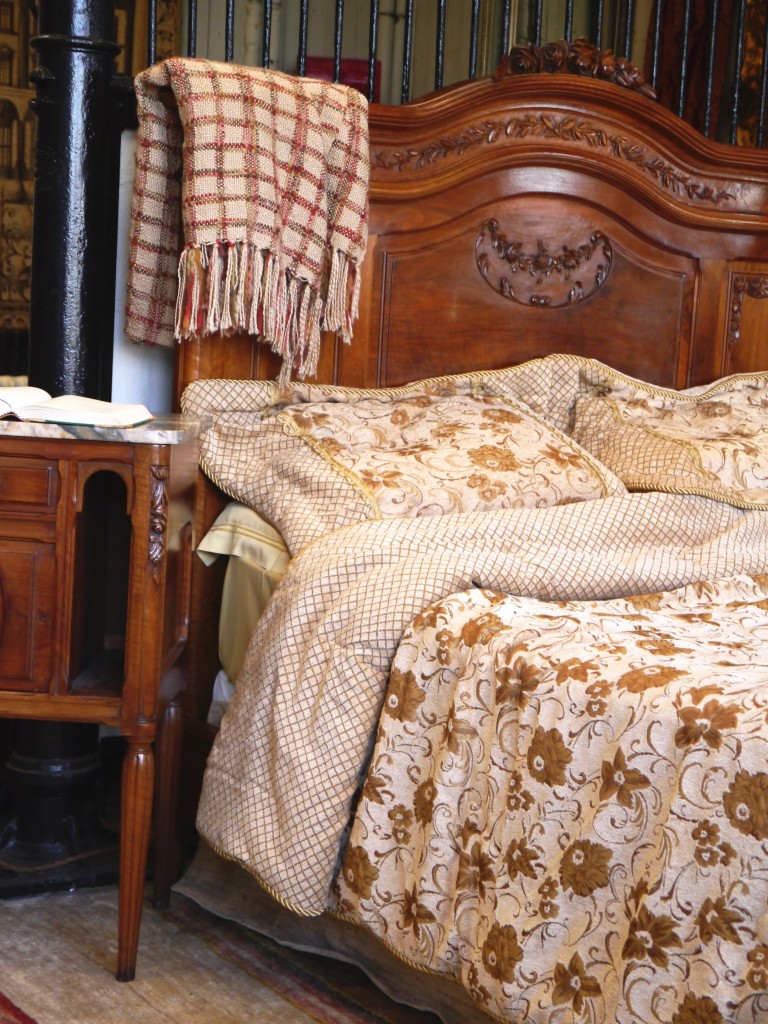 We have been very fortunate recently and picked up some lovely pieces, including a complete french bedroom set comprising of a large bed, large armoire and marble top side board.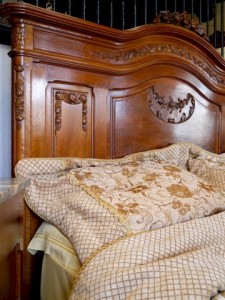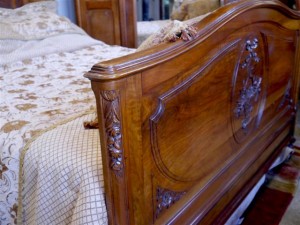 Also picked up a magnificent Rococo king size antique bed. It's a real "Peach" of a bed.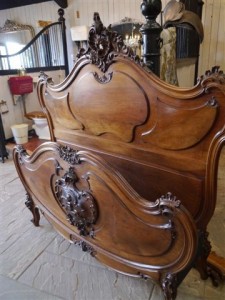 Whilst this is not a set, we virtually always have original armoires and french buffets in stock, so you would be able to add to your collection as time goes by.
So if you are looking where to find a special bed or a complete bedroom set then perhaps it would be worth checking out these pieces.
Hope you like. Nigel