Natural French Oak Flooring
At Wilsons Yard we have been supplying the finest French Oak flooring for well over a decade.
It looks brilliant, is not bland like some oaks can be, is very durable and is low cost. And as if that was not enough, its consistantly harvested from sustainable forestry in the same region of France. All in all its a great product.
Find below a snap sent in by a very pleased customer showing her French Character Oak wooden flooring with a natural finish and reclaimed brick wall. The colour of this floor can be modified to suit your own personal taste, honey finish for a warm look or possibly go dark for a rich look.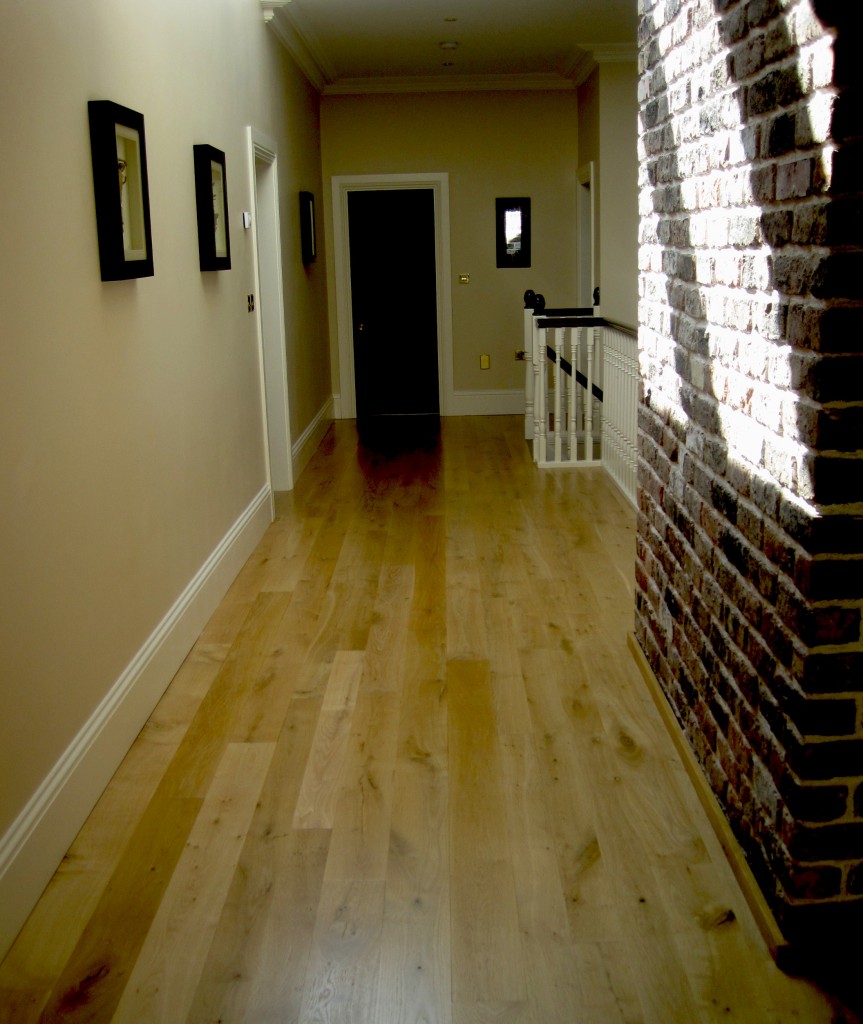 For other wooden floor ideas why not visit the flooring area of our web site.
Nigel