Reclaimed Pine Flooring From Liverpool Docks
Hi Folks, Ian from the flooring department at Wilsons Conservation Building Products. Recently i had the pleasure of meeting a client with a very clear and determined design of a reclaimed floor she wanted to use throughout her newly built apartment in Lisburn. After a few meetings and several emails later I came across rare pine flooring salvaged from Victorian town houses in the Liverpool docks area hoping that this would meet Kate's approval, after viewing the board in its raw state Kate gave me the benefit of the doubt and gave me the go ahead with the flooring. The flooring arrived at Wilsons with a few of the dispatched men looking a bit bewildered but with a bit of humour and a smile they started to prepare for the dispatch of the goods.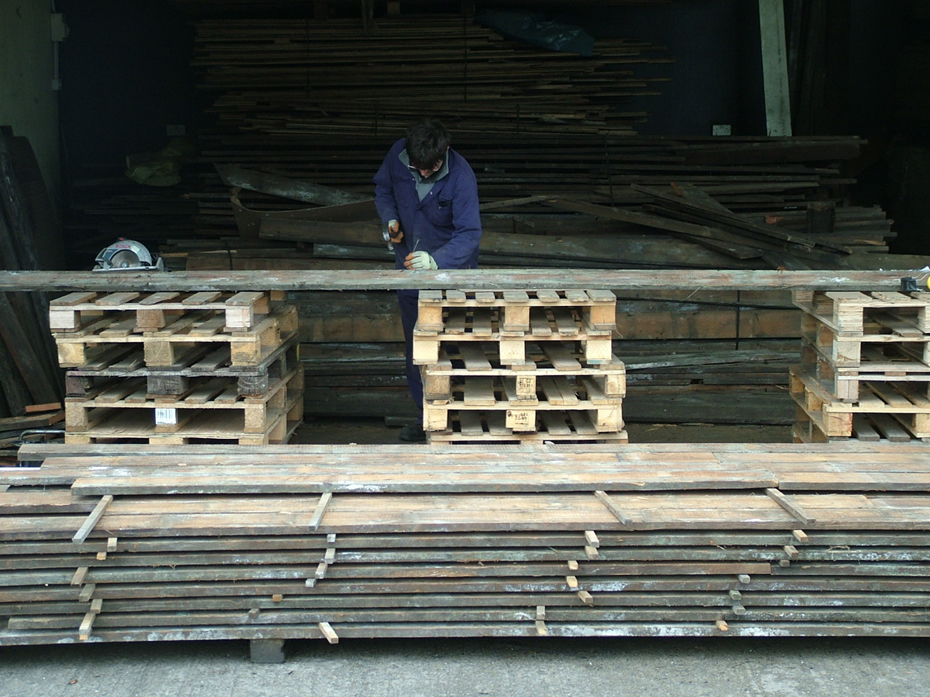 Next was the floor fitter KL flooring (Kieran) he met with Kate and they discussed what she was looking for in the finish product and as usual Kieran advised on certain finishes and little extras he could do to enhance the floor.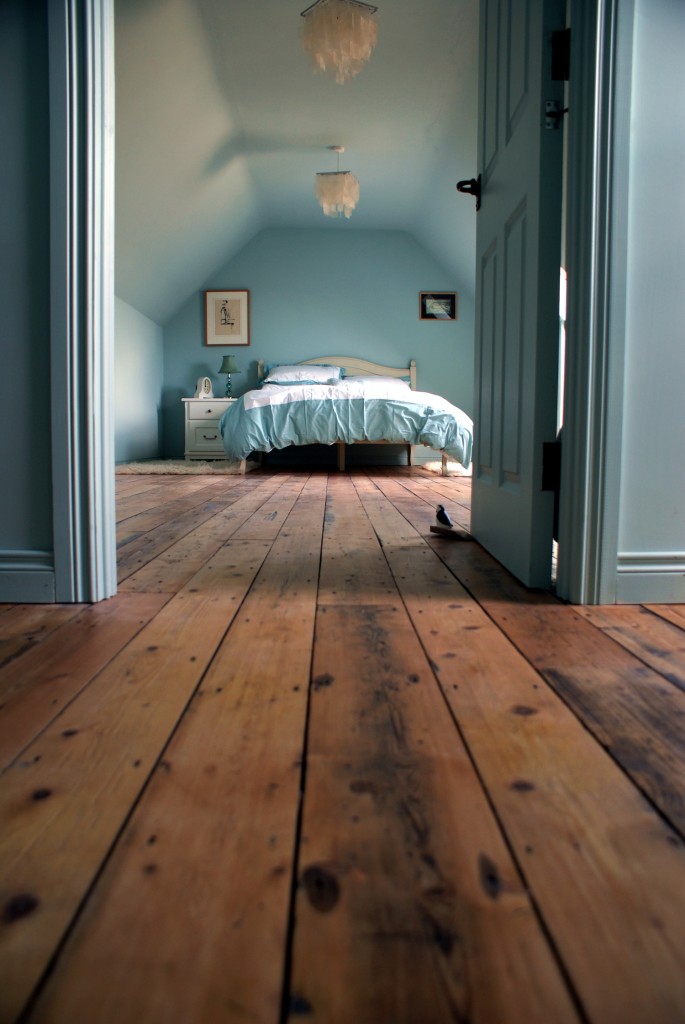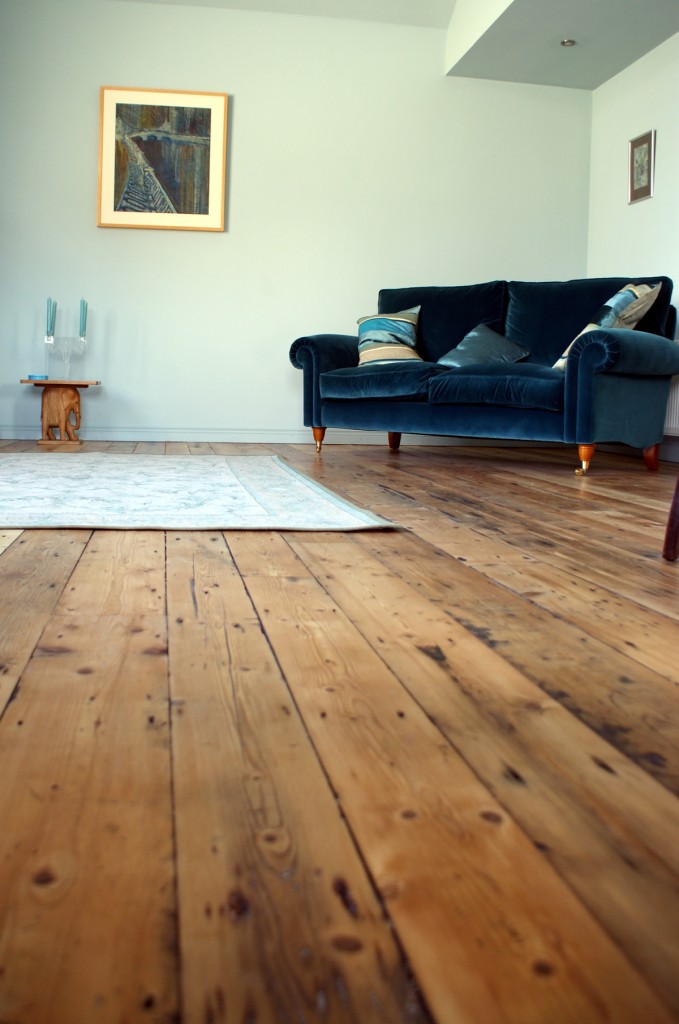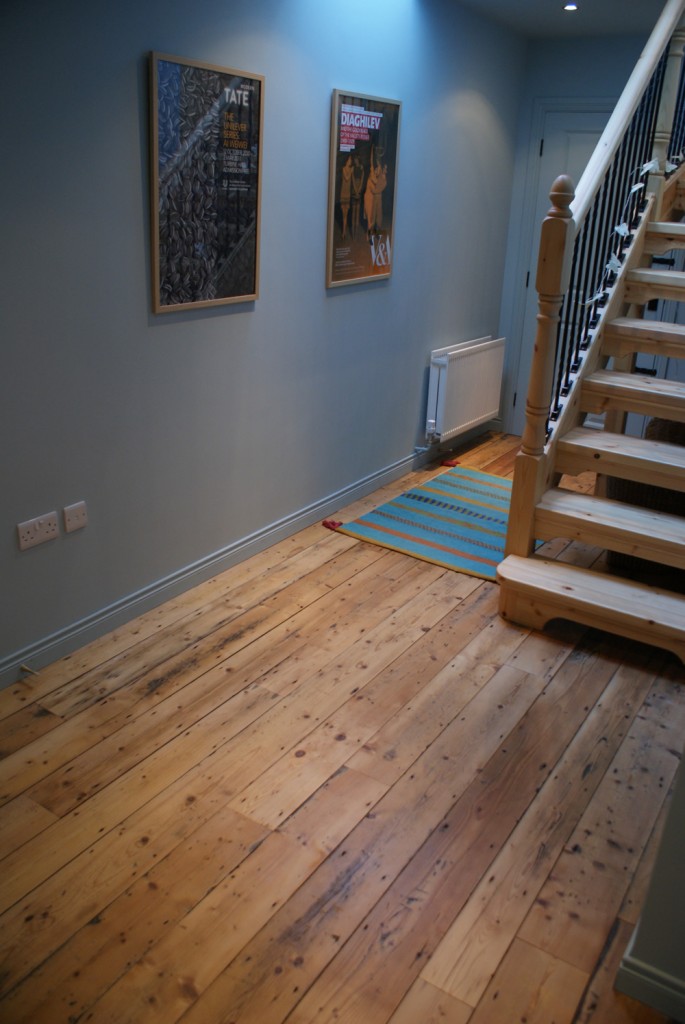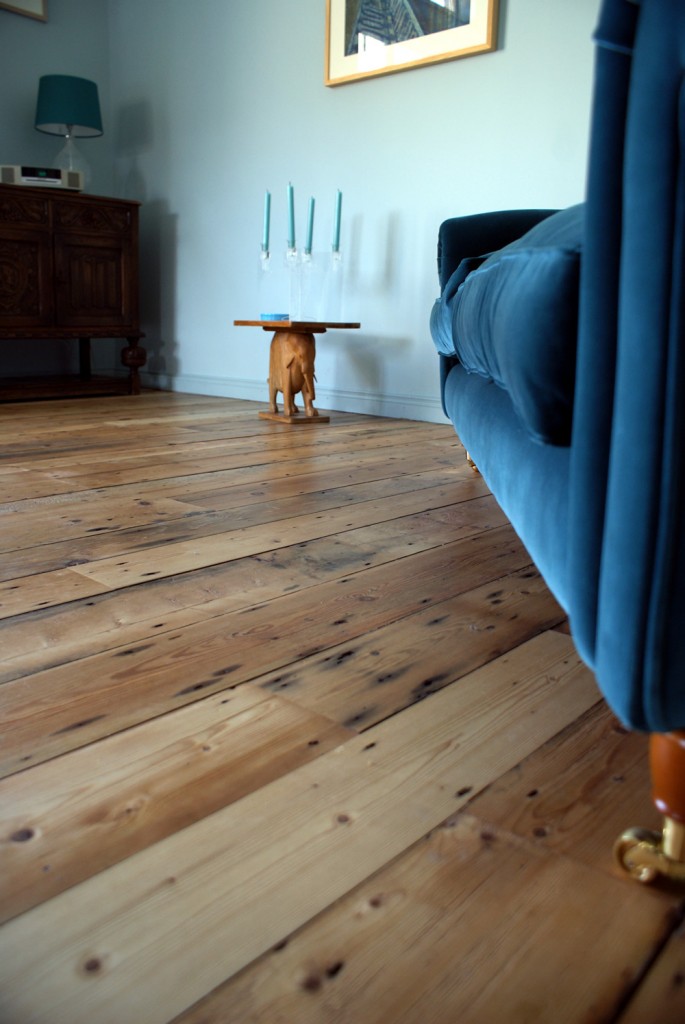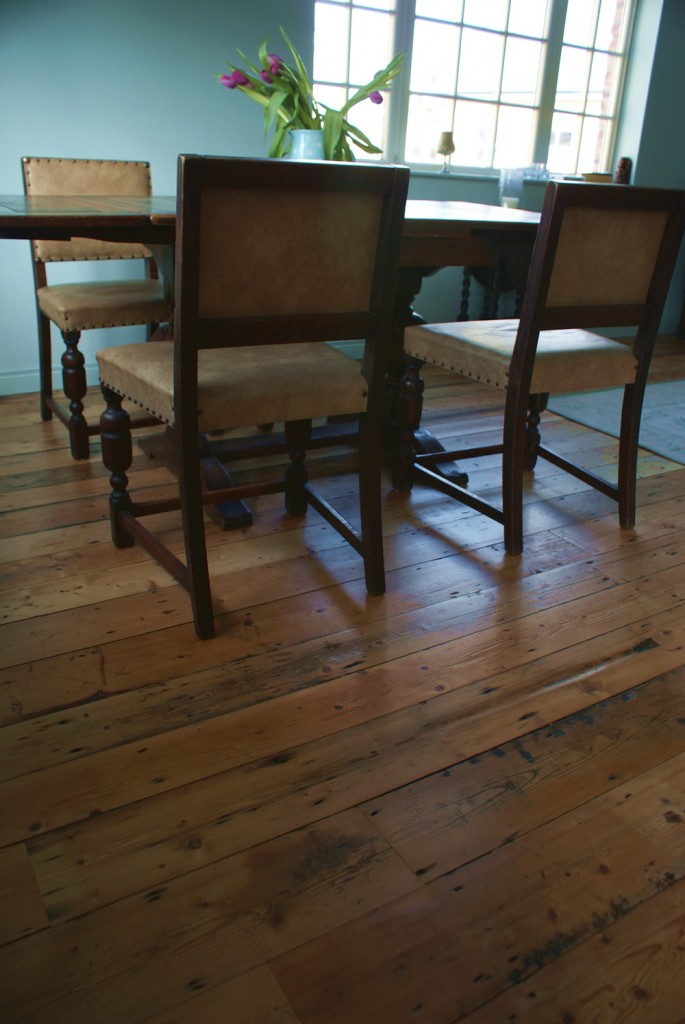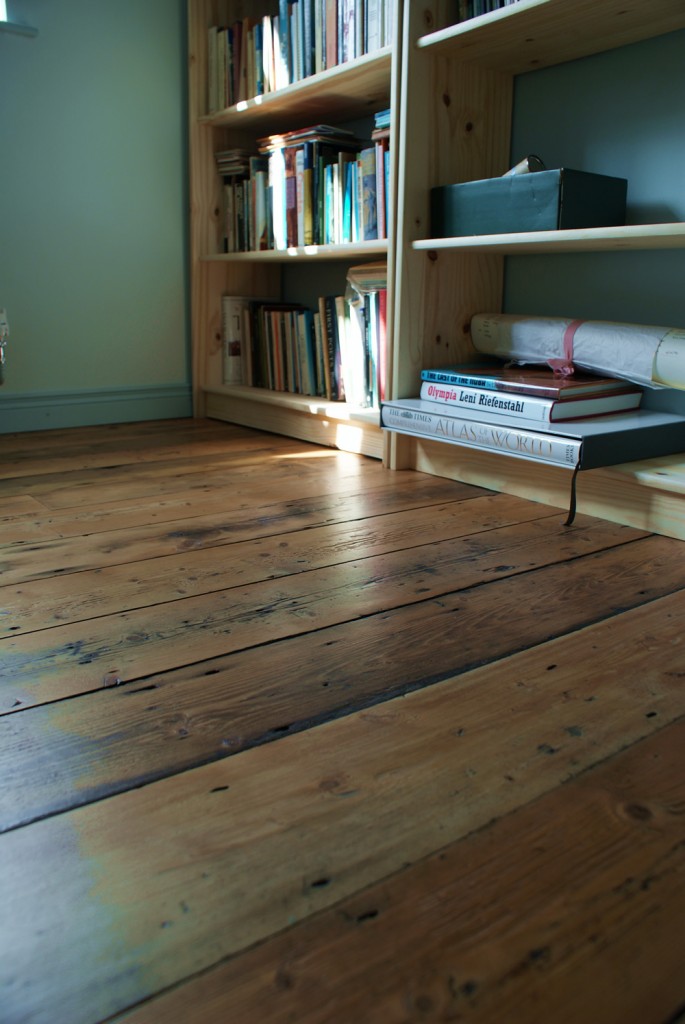 In between this Kate wanted an original cast iron bath and sink with original tap ware for her bathroom just to add a bit of luxury I think we managed this and more to the point so does Kate.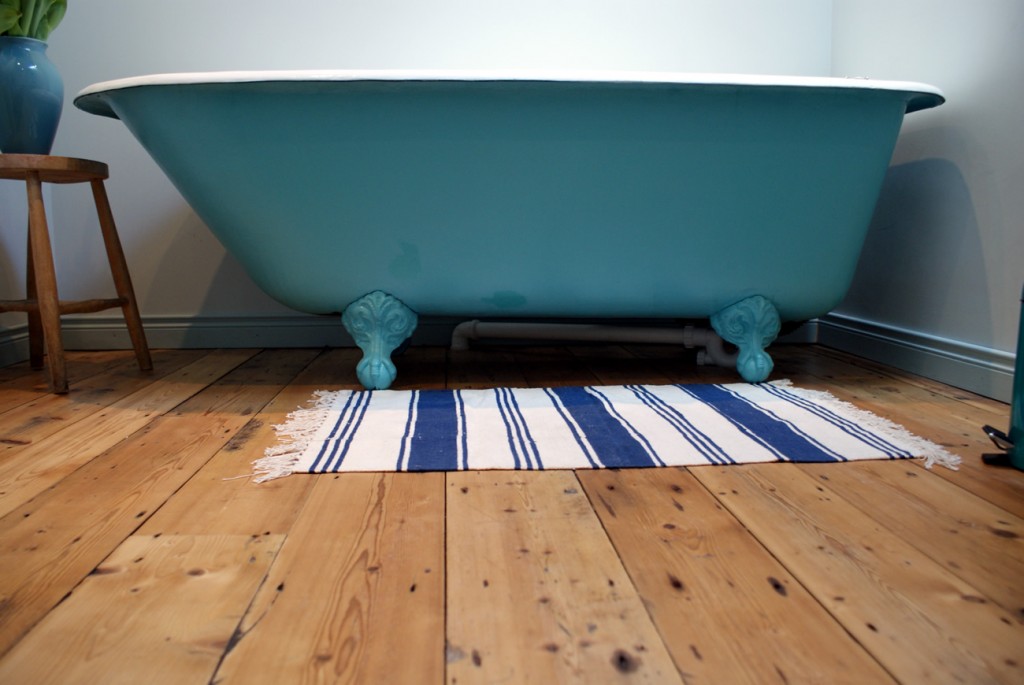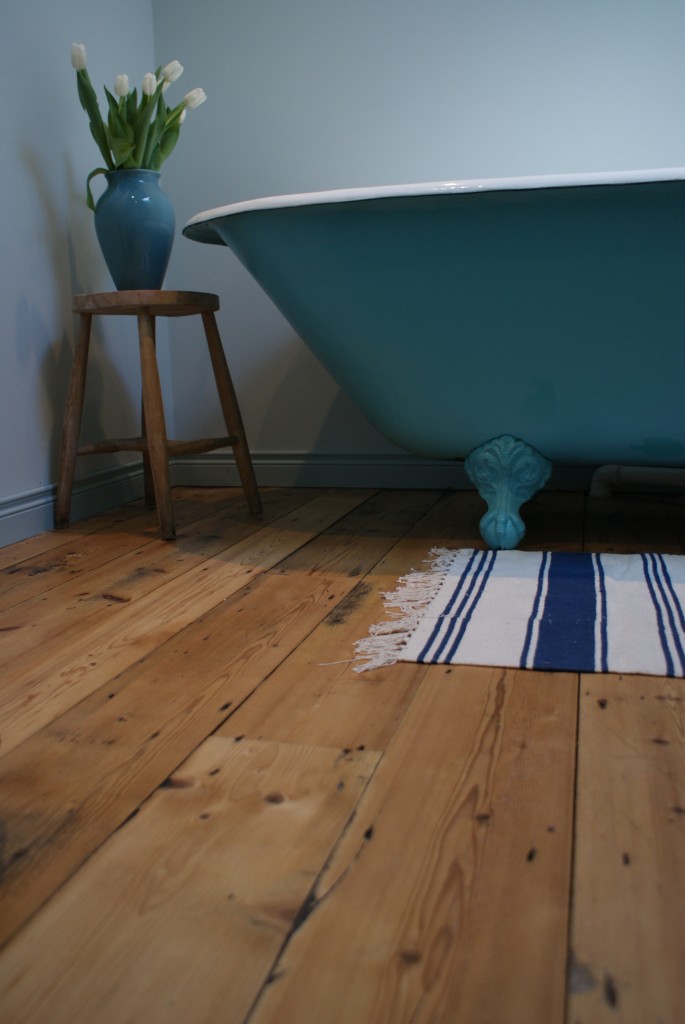 Back to the floor after the floor was finished on site we were all delighted with the way this project had ended, from a blank canvas and 100 year old pine to something Of beauty and real character and with Kate let loose with pictures, poster and beautiful pieces of art she really has made this place a beautiful home. On a personal note working with Kate and sometimes her mum (Mrs Newman who herself is an amazing person) was a pleasure from start to finish and I wish them both lots of success with all their future projects Kate Newmann Kate Newmann was born on Co. Down her poetry collection includes "the blind woman in the glue house" "belongings" and most recently "I am horse" and several other works along with her mum. She has been a junior fellow at the Institute for Irish studies, Queens-university, Belfast. She is also a co-founder of the summer palace press, and lives in Donegal and Lisburn. Thank you Ian